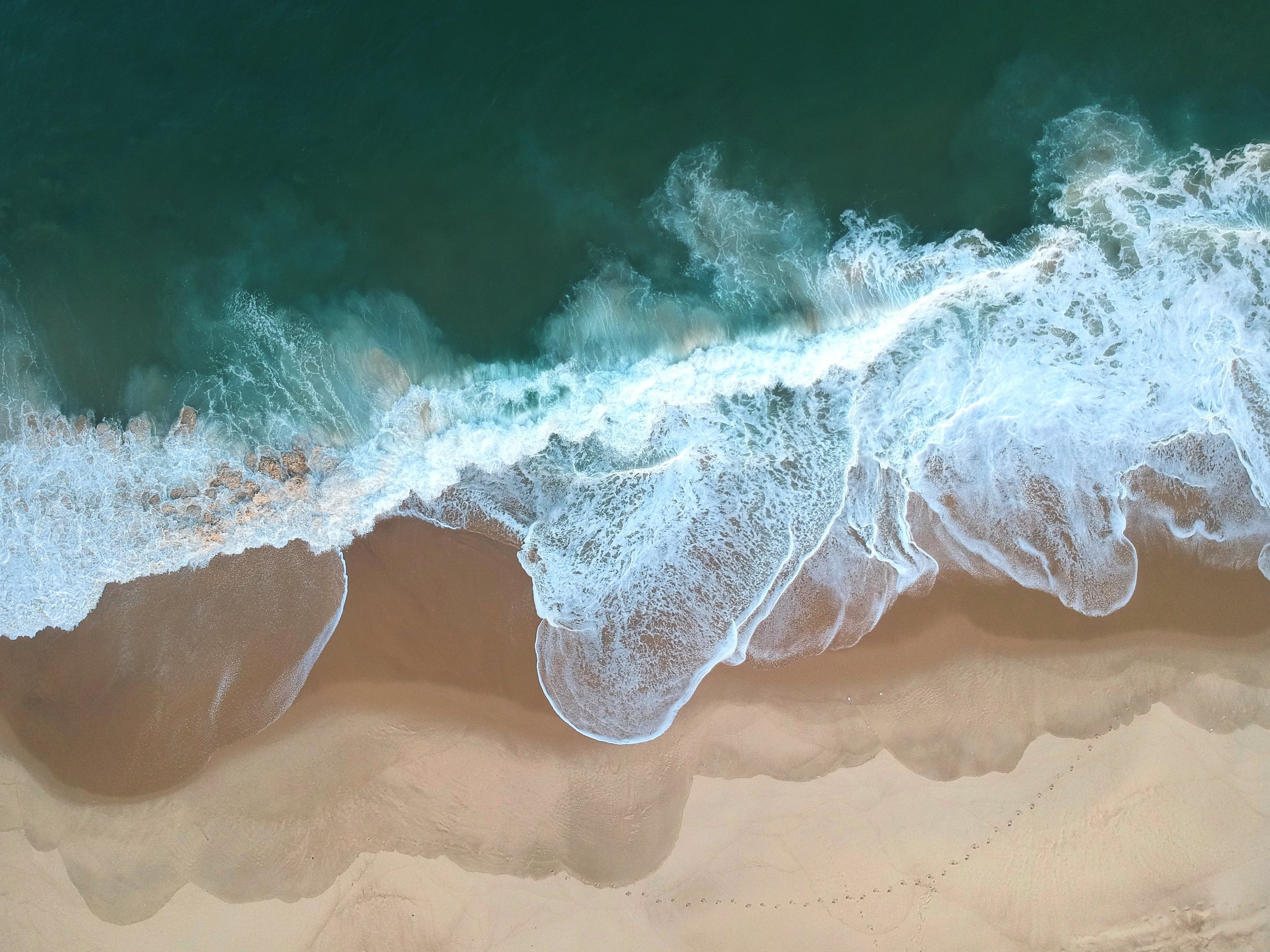 Why Give?
We're a growing church with a big heart and vision for people meeting Jesus in Sydney. Giving to Sovereign Grace Church is an excellent opportunity to support us in the work of the gospel throughout Sydney. Yet there are even more reasons why we should give.
Giving Increases Our Passion
Through giving we have a great opportunity to increase our passion for God. You might not think it, but where you put your money affects your heart. Jesus puts it this way, "For where your treasure is, there your heart will be also." (Matthew 6:21). Want to increase your passion for God? Don't waste your money on things that won't last but put your money where you want your heart to be.
Giving Supports Gospel Mission
At Sovereign Grace there's nothing we want more than to see people come to know Jesus! Neighbours, colleagues, family members, friends, the guy at the coffee stand, that mum from the netball club… everyone! In giving we have a chance to support the gospel going forward here in Sydney!
Giving Teaches Us to Trust
Sydney is ranked as one of the most expensive cities in the world to live in. Because of this we can quickly feel the pressure mounting as the bills stack up and giving seems almost an optional extra. Yet the Bible teaches us that God is our Maker and Sustainer, who owns everything – including our money (Psalm 51). In giving we have an opportunity to learn to trust the God who richly provides (Matthew 6:24–34).
Giving Is Something God Loves
Perhaps the greatest opportunity we have in giving is to do something that God absolutely loves. Paul puts it this way, "Each one must give as he has decided in his heart, not reluctantly or under compulsion, for God loves a cheerful giver." (2 Corinthians 9:7). God loves it when we give, that's why giving for us is worship!
Ways To Give
Place money in the offertory box on a Sunday

Make cheques payable to 'Sovereign Grace Ministries Australia'

Use the EFTPOS machine next to the offertory table

Automatic payments from your bank:
Sovereign Grace Ministries Australia
BSB: 032 285
Account: 399 452

Direct Debit: fill in this form and place it in the offertory box on Sunday
Learn More About Giving
Here is an article that you could use to go through to help you consider your giving in more depth: Why And How To Give